Tinkering with CSS Filter Effects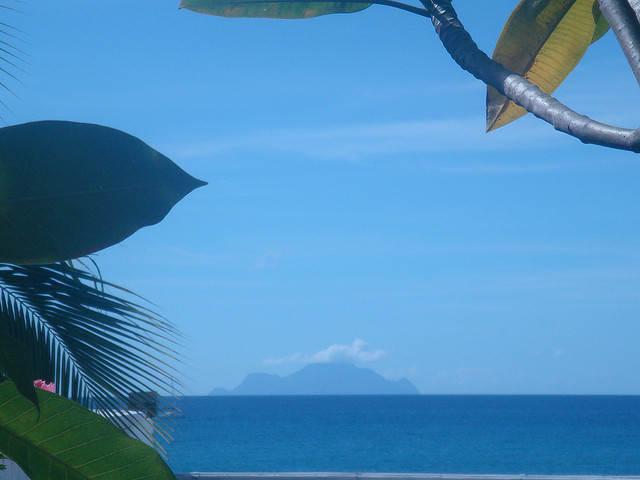 A view of Saba, an island in the Netherlands Antilles from the Wyndham Sapphire Beach Club on Cupecoy Beach in Sint Maarten.
close
Show the CSS
You can copy and paste this code into your CSS. Note that you do not have to define every function, just those whose values are other than the default.